See what's new
Elevate your events,


Jump in!
Create Your Personalized Event Page and Effortlessly Sell Passes. Host an Unforgettable and Remarkable Event Today!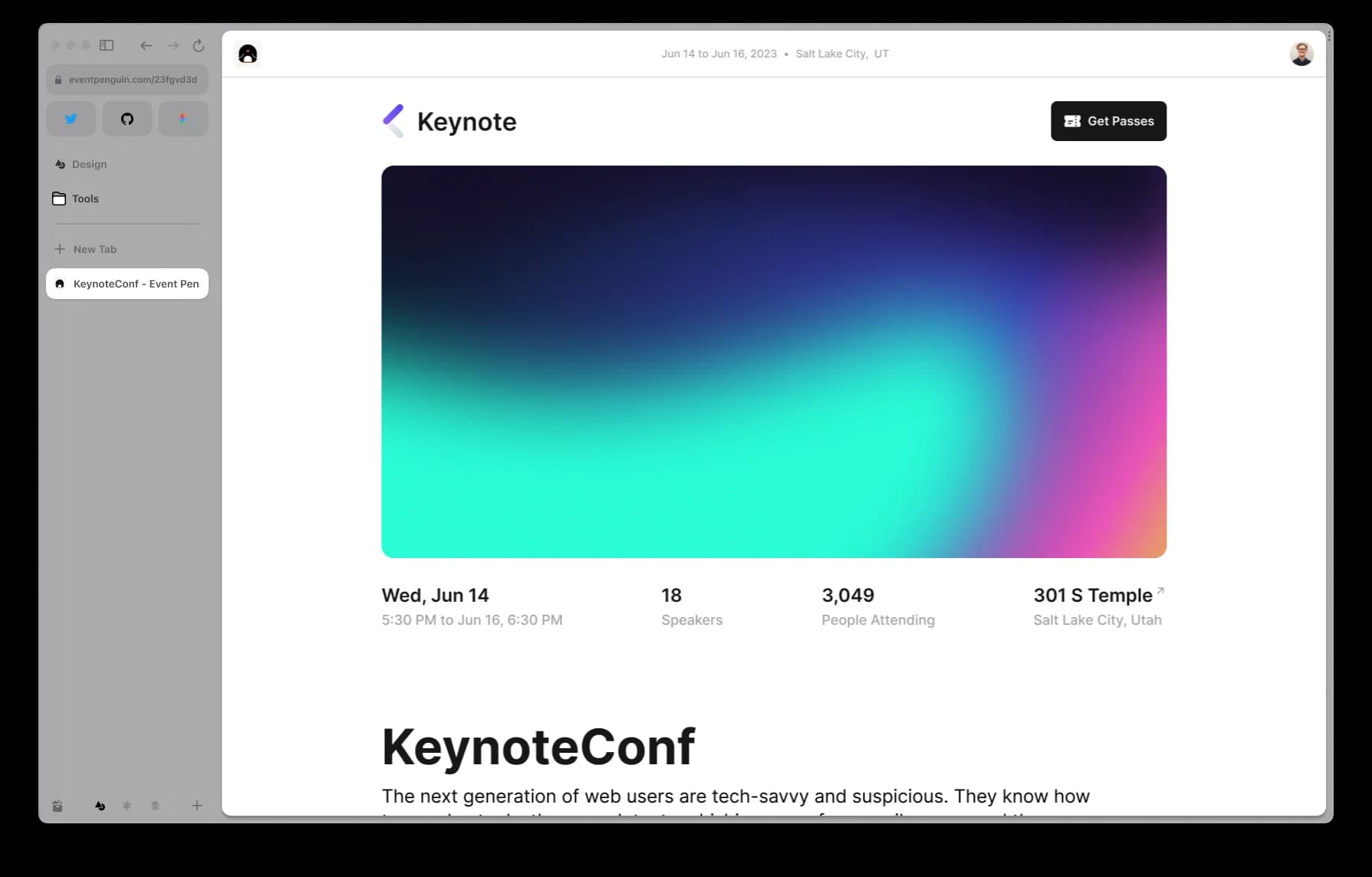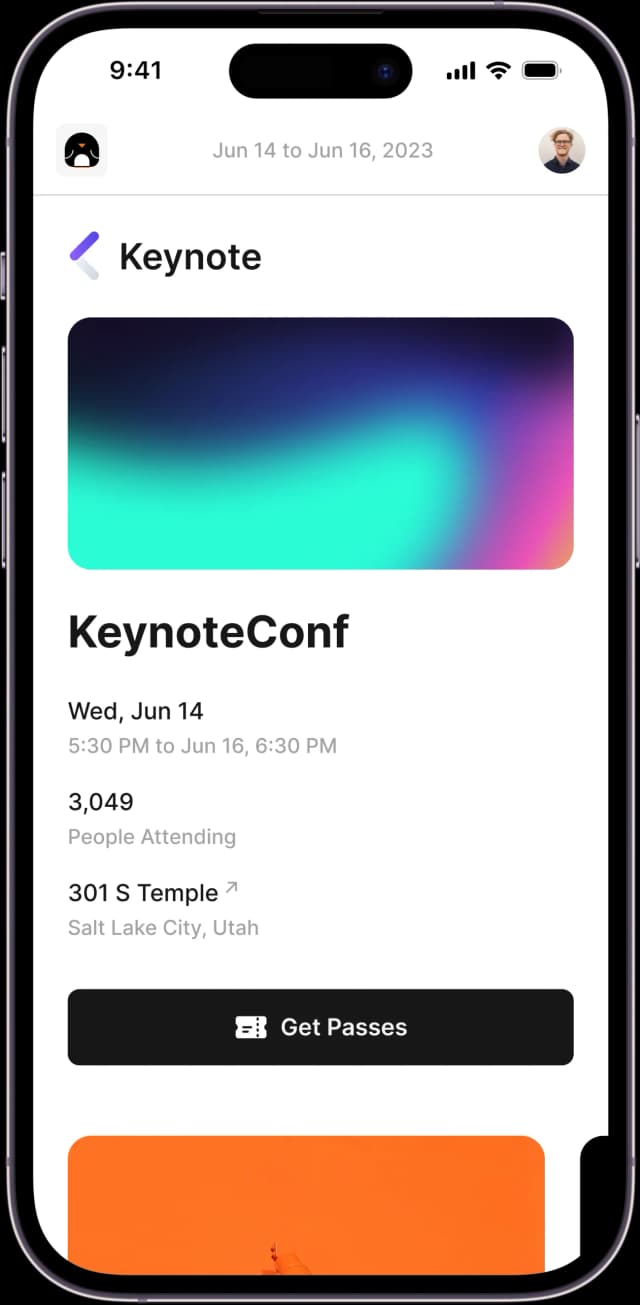 A fresh way to create events
Event Penguin comes with everything you need for your next event. Stop worrying about clunky and hard to use event sites and start your next event today!
Beautiful Event Pages
Impress your guests with a professional event. Unlock the power of our top-tier event pages, boasting stunning visuals and seamless usability. Elevate your event's appeal effortlessly with our unrivaled designs.
Flexible Registration
Craft custom passes, offer discounts, and control checkout options effortlessly with our flexible registration system.
Add the Content you Want
We believe in providing you with the tools to effectively share your event's story.

Marketing an event requires more than just a few words and an agenda. That's why Event Penguin goes the extra mile, allowing you to add images, speakers, sponsors, and more. Craft an event page that leaves a lasting impression.

Create the best event page possible with minimal effort. Incorporate visuals, speaker profiles, and sponsor displays. Maximize your event's impact while minimizing your time investment.
Delightful
Deliver a seamless attendee experience with our event pages, eliminating hassles and allowing you to focus on what truly matters: your event's success.
Collaborative
Streamline event planning with Rafts! Collaborate effectively, share the workload, and host events seamlessly with anyone in your organization. Maximize efficiency by grouping similar events using Huddles, optimizing your event organization.
You probably have questions
We've got answers to the most commonly asked questions.
Want product news and updates? Sign up for our newsletter.
We would love to know if you are interested in the awesome changes coming soon to Event Penguin. Sign up for our newsletter to get updates on our progress.